Violent Offences | Criminal Defence
The intent to take another person's possessions without their consent is similar in nature but takes on different meanings when violence becomes involved. This makes it an indictable offence which means if the matter proceeds to trial and if convicted, some serious penalties such as prison time or fines may be applied to you.
Types of Violent Offences
Robbery is a serious crime that can result in severe punishment. Depending on the circumstances, you may face life imprisonment if convicted of this charge alone — there are also mandatory minimums for using firearms which vary depending upon what province/territory it took place in.
Kidnapping is a very serious charge that can be used to describe the act of taking someone against their will from one place and forcing them into another. The legal definition states clearly what circumstances would fall under this classification, so if someone accused you of this crime, contact us at Sondhi Defence for proper representation.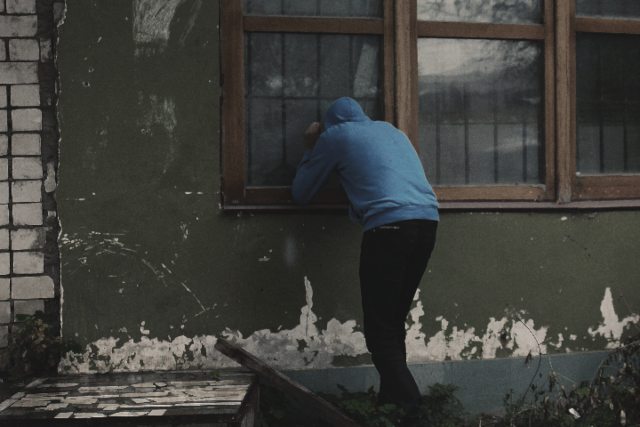 Unlawful confinement is a serious charge that can result in imprisonment for 10 years and is an indictable offence, as well as being punishable on summary conviction.
The Crown needs to prove that the alleged victim was forced to remain in place against their will. In many cases, this becomes a matter of who said what and validating two parties' words against each other can be a difficult task when one party may be lying about being confined.
Armed Robbery (with a firearm)
If you find yourself facing charges for a violent crime, such as robbery or homicide, there is always a chance that your sentence could be increased due to its severity. However, with an experienced legal team like Sondhi Defence on board things might not turn out quite like expected!
The Crown takes these matters seriously and will often seek a penalty well above the minimum. Having an experienced criminal lawyer on your team is key if you want to fight back against charges brought by law enforcement, which can always seem intimidating.
Fast, efficient, and knowledgeable. I used this firm for notarizing insurance documents and I found Mr. Sondhi punctual and my requirements were looked after in less than 15 minutes. I will definitely consider his professional services in the future!
Craig Dellio

Always professional service from Ankush Sondhi. He is honest, extremely competent and always delivers. I'm glad I've found a lawyer that I can rely on. 5*
Daneev Sekhon

I would like to say huge thank you to Mr. Ankush Sondhi for resolving my complex case quickly and very efficiently. Hiring him as my lawyer was one of the best decisions I have ever made. He is very knowledgeable, reliable, supportive and available to clarify any questions or concerns. He is well focused on getting the best outcome for his clients. I would highly recommend him.
Kasthoori S