Sondhi Defence conducts proceedings in the Ontario Court of Justice and Superior Court of Justice. Sondhi Defence accepts Legal Aid and is available to speak to you about your legal matter 7 days a week, 365 days per year.
Proudly serving Newmarket, Haliburton and the GTA
Mortgage transactions may pose serious potential risks for all stakeholders and parties should not enter into one without first retaining experienced legal counsel to review the legal implications of the loan. Sondhi Defence appreciates the potential risks as well as the importance of dealing with Private Lending and Mortgages expeditiously and professionally. With a focus specifically on Private Lending and Mortgage Refinancing, our team is strategically positioned to fearlessly protect your rights throughout the entire process.
Sondhi Defence takes pride in providing exceptional client service and commits to keeping clients aware of the progress of their transactions from start to finish.
Whether you are a Lender, Broker, or Borrower, we have the expertise and experience it takes to successfully close private mortgage transactions diligently and in a timely manner.
We work with Mortgage Investment Corporations and private lenders to ensure that their interests are protected and defended throughout the residential financing or refinancing process.
Our expertise will ensure that your investment is properly secured and protected.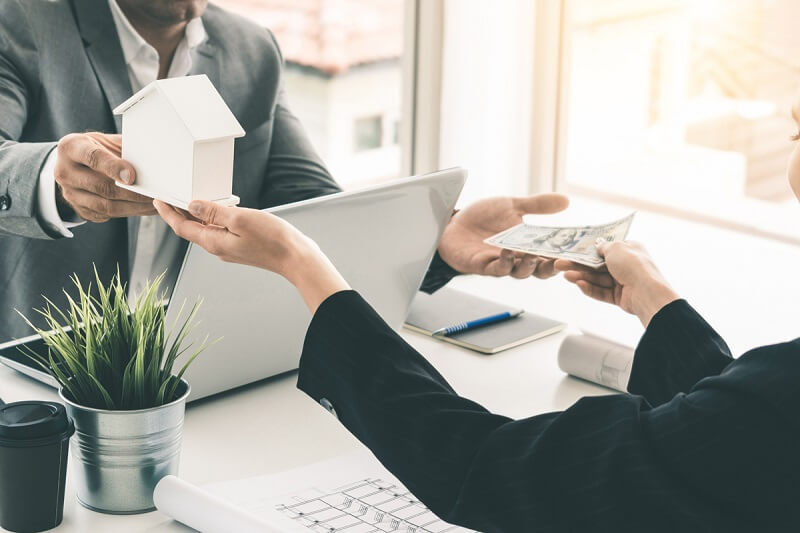 Financial arrangements represent the bulk of real estate transactions and our team specializes in Private financings and institutional mortgages.
Whether you want to pay off or consolidate your debt, renovate your home or take out a new loan at a lower rate, our team will leverage its extensive experience with institutional and private lenders to protect your rights through this process.
MORTGAGE ENFORCEMENTS​​
The lawyers at Sondhi Defence strive to protect and defend the interest and investments of our individual and business clients by leveraging our knowledge in litigation and mortgages to deliver a wide range of services related to mortgage enforcement matters.
INDEPENDENT LEGAL ADVICE
Our team can assist with giving you a signed certificate of independent legal advice that confirms for the court, tribunals, financial institutions and law firms that you understand the nature, risks, benefits and consequences of decisions you are making.
Landlord and tenant disputes
Our Team defends the rights of both landlords and tenants throughout the Greater Toronto Area.
"Real estate cannot be lost or stolen, nor can it be carried away. Purchased with common sense, paid for in full, and managed with reasonable care, it is about the safest investment in the world."

Andrew George Cowan
2023-10-28
I'd like to publicly state that I had the best experience with this firm. I have dealt with in excess of two hundred firms over three jurisdictions over several years for other matters but this firm is in a league of it's own. I was given realistic expectations and promised that the greatest attention to drafting and advocacy would be given to my case. Consequently, I got the best possible result and I owe it all to Sondhi Defence. I hold no reservation in recommending this firm be consulted before all other firms in Ontario.
My experience with Mr.Sondhi was smooth and informative.
Services provided were unparalleled... the patience, knowledge and overall determination for success to help me with my particular situation was an experience I will be forever grateful for. If there was an option for 5 1/2 stars I would select it... trust me ....you will not be disappointed with the work this gentleman provides.
The absolute best top-notch lawyer had a case for two years, 2 1/2 years wasn't moving anywhere, and the minute he got his hands on the case both of them they were dealt with majestically appreciate all the work that he's done hours that is put in would recommend him to every and anyone🙌🏾🙏🏾🙏🏾
Sondhi Defence was an excellent choice for my real estate needs. Ryan and Ankush were great. Very knowledgeable and I really appreciated the attention to detail. Closing was smooth! I would recommend for anyone with legal needs. Would definitely use again!
Ankush was awesome as a counsel and supportive throughout the duration of the case like a friend as well. Fee were very reasonable and he is very accommodating with payment plans as well. See him for your case - you won't be disappointed.
If I could review a negative rating I would. You get what you pay for, I'd advise anyone reading this to compare him with any and all other law representatives you speak with.
I can't say enough good things about Mr. Sondhi and Larissa, they are absolutely amazing. My son got himself into some legal trouble for the first time and it was extremely stressful but the minute we spoke to Mr. Sondhi we felt a thousand times better. He's calm, professional and reassuring. He got us the best possible outcome beyond our expectations and in the future if I ever needed a lawyer I wouldn't hesitate to call him. Thank you again for everything over the last year!
Ankush and his team are the G.O.A.T.!! Stephen during my trial was amazing! I was falsely accused and charged with assault that comes with a 2yr jail sentence and these men got me acquitted of all my charges. I can't thank them enough for their hard work removing these charges so I can have a clean record so I can travel and see my daughter abroad. If you are stressed or have anxiety about your own case, give Ankush a call and trust me, he will deal with the business and get the results you desire!! Thank again Ankush and Stephen, I will definitely recommend you guy if I hear anyone in need.